Welcome to Deck Builder Wilmington NC! We are a local decking company that specializes in designing and building custom decks for homeowners in the Wilmington area.
Story About Best Deck Builder in Wilmington, NC
Our goal is to help you transform your outdoor space into the backyard oasis you've always dreamed of. Whether you envision a simple, functional deck or a luxurious, multi-level space, we can bring your vision to life. We offer a wide range of options for materials, styles and features and we work with you every step of the way to ensure that your deck meets your needs and fits your budget.
In addition to building new decks, we also offer repair and maintenance services for existing decks. Our team can fix any issues you may have with your deck and keep it in top condition for years to come.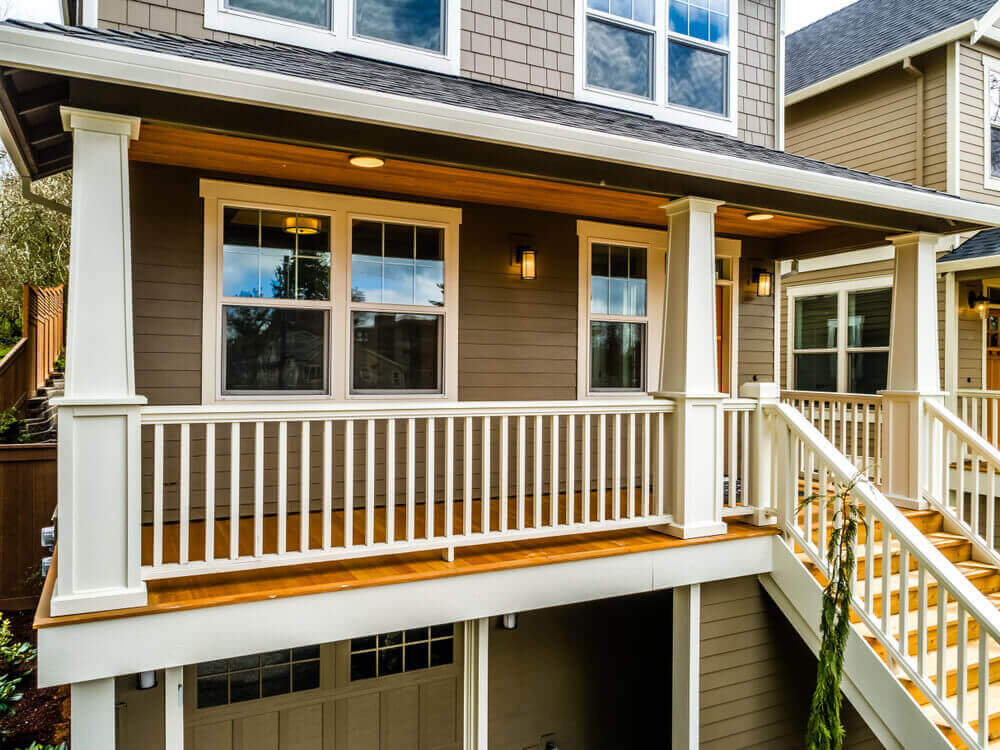 Provide the best service to customers
Experts in Deck Building & Repairing Since 1998
Our team of experienced and skilled craftsmen have been serving the community for over 25 years and we pride ourselves on providing top-quality workmanship and customer service.
Do you want any deck relevant service?
Feel free to call us any time!